Connecting the dots between
accounting

digital marketing

finance
to help your business
accounting

digital marketing

finance
Our clients range from start-ups, growing businesses to well-established companies. With specialists in various industries on our team, we can provide your business with the support and advice you need to Make It Count for your business and people.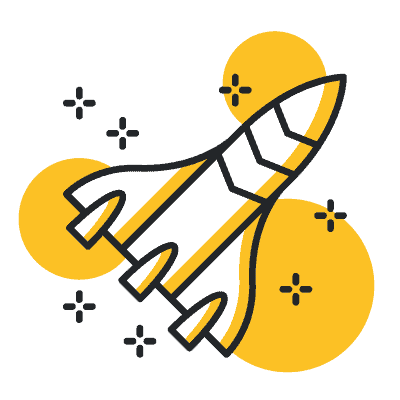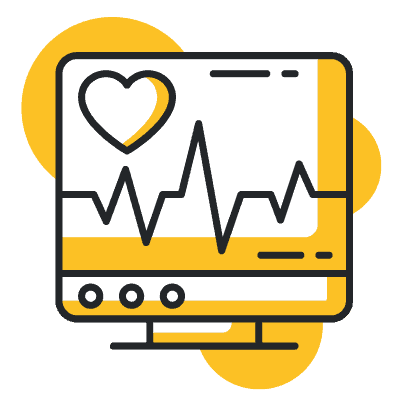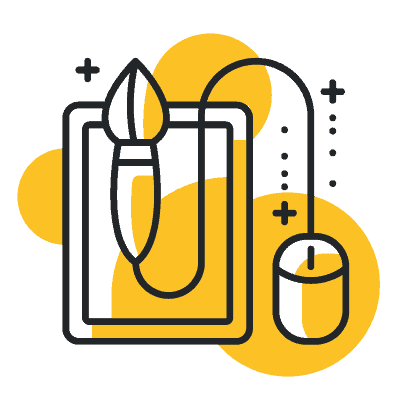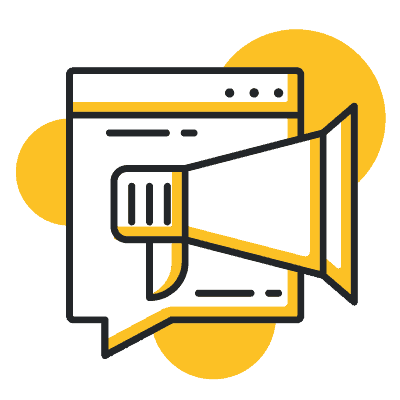 Marketing
Agencies/
Consultants
An integrated approach supporting you and your business from inception to exit. 
"To us, business is personal. Walker Hill Group helps businesses grow so the owners and team can win personally."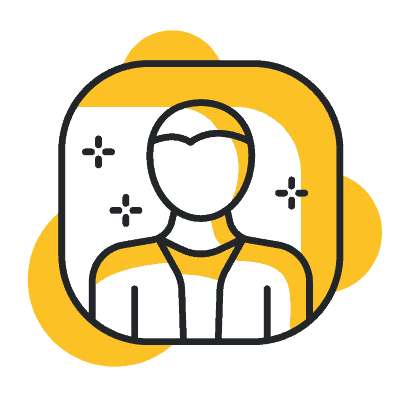 Because business is personal.
We know that what happens in your business can easily impact your personal life and vice-versa. That is why it is important to have a team looking out for, not just your business, but also personal resources.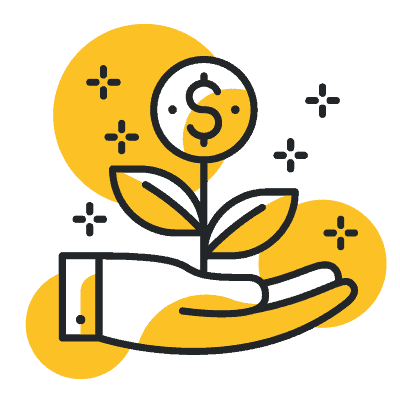 Because your business counts.
At Walker Hill our vision is to
Make It Count
and in order to
Make It Count
for our clients, we know there are multiple areas of business that we need to be across to help them know their numbers, grow and achieve success.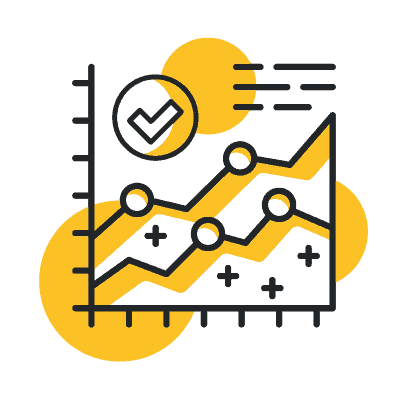 Because we get results.
Behind every well-functioning business, is a high-performing team. Some of this team will be internal and some external. The Walker Hill Group helps connect the dots between your external partners by working collaboratively to help you achieve more.
How do we Make It Count for you
?
By having a team of collaborative accountants, bookkeepers, finance experts, marketing creatives, and more, we are able to add more value to not just our client's businesses, but also their personal lives and journey.
We have carefully curated a range of tools and services that we use internally and recommend to our clients to improve efficiency, systems, sales and much more.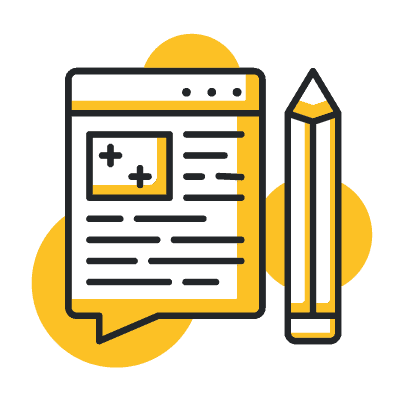 Stay up to date with the latest in Accounting & tax, digital marketing and financial services. Our blog is updated weekly by industry experts providing you with actionable information that you can implement into your business.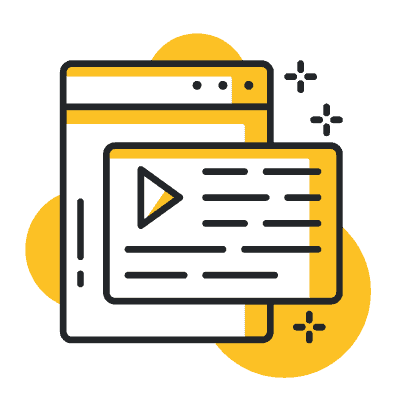 Ready to learn some new skills that will improve your business operation? Our self paced, online courses will help you level up with skills that will grow your business faster.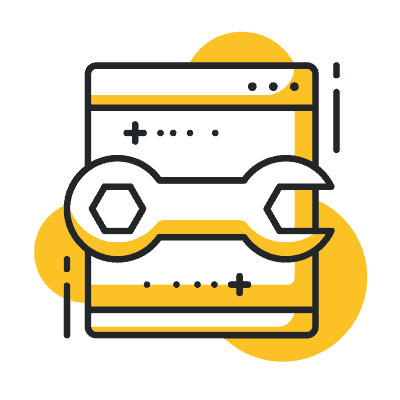 The Team at Walker Hill have carefully curated a range of tools that we use internally as well as our clients, to improve efficiency, systems, sales and much more. This area will be continually updated with the latest tools that can give your business the edge it needs to make it count. 
Trusted by leading businesses
.
Join 1000s of Businesses Australia wide who Partner with Walker Hill. 
"Very happy with the team at Walker Hill - they are above and beyond what you would expect from an accountant. I feel like they are partners in my business and not someone who ensures I'm tax compliant. Its refreshing to work with an accountant who cares enough about your business that they will ring you out of hours to check in when your numbers are tracking the way you had hoped for. I have now restructured my company set up and feel much more confident with the next stages of growth for my business."
"This was the best business decision I've made. We experienced huge growth from day 1. You get the whole team working with you and they couldn't be more professional. We saw immediate returns and we're still growing. Thank you!"
"The best in the business; highly professional, efficient and friendly. They set the benchmark for service quality in their industry and are a tremendous asset in contributing and sustaining growth in your business or professional role."